Dazzling Blue Sapphire Rings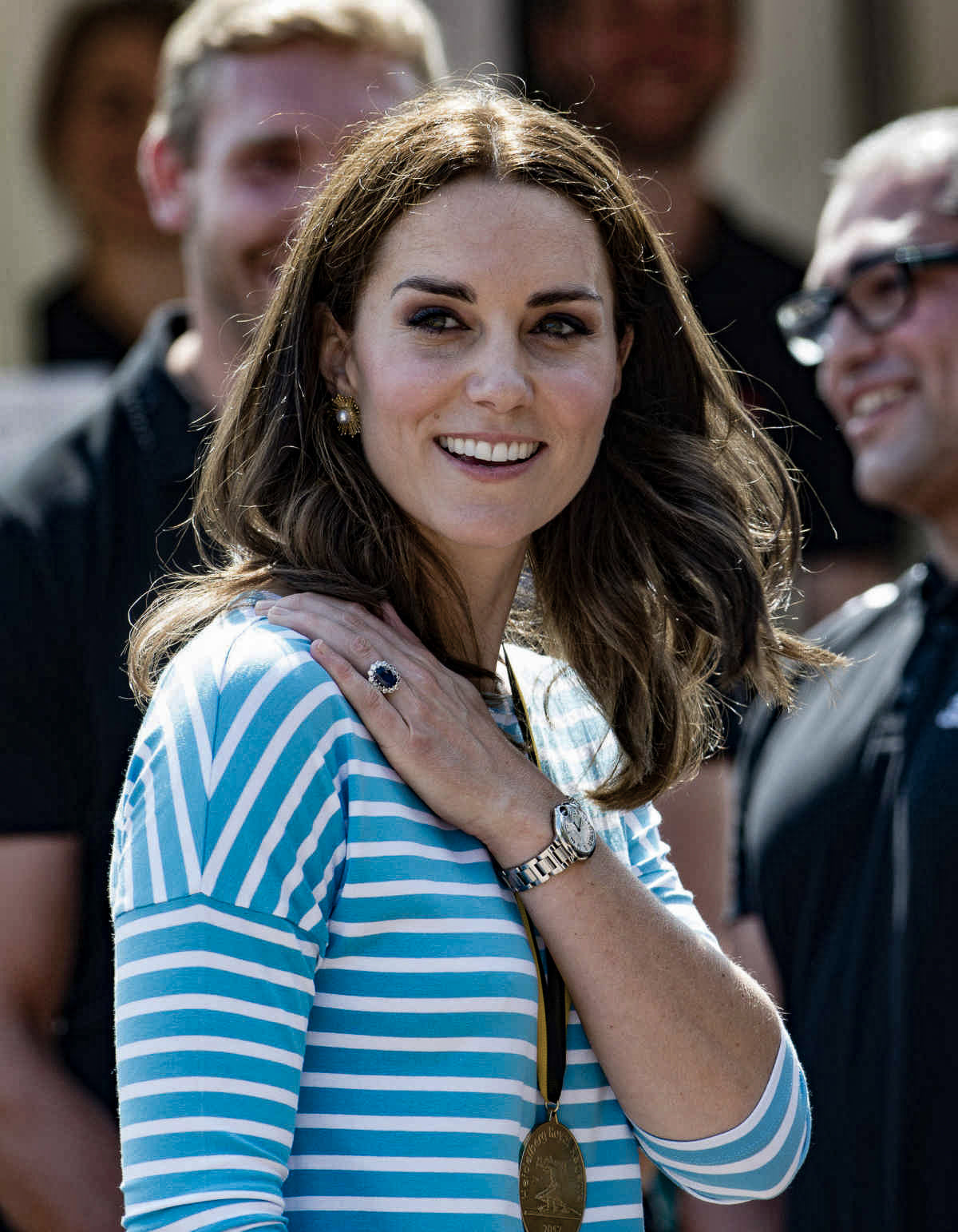 18KT WHITE GOLD 6CT BLUE SAPPHIRE AND DIAMOND RING
The standard used in identifying a good sapphire ring is quite different from the one used in determining a good diamond ring. Unlike diamonds, there is no 4C standard measurement for sapphires. In addition to that is if diamonds are treasured for their brilliance, sapphires are loved for their color. Therefore, scrutinizing the actual stone's hue and tone should matter a lot before people ever think of purchasing one. The saturation of a sapphire is also a key indicator of its quality. Those with an even coloring have better quality over those with lighter, less saturated colors and those with darker, uneven colors.
18KT WHITE GOLD VERGANO DESIGN 5CT BLUE SAPPHIRE AND DIAMOND HALO FASHION RING
The most common shapes for a sapphire are oval, round, cushion, and emerald. Although there is no definite and ideal cut for sapphires. Each sapphire stone is custom cut in a way that will help the finished gem display its best color and brilliance. In terms of carat, sapphires tend to be heavier. A one carat sapphire will look smaller than a one carat diamond. The size of the sapphire is measured in terms of its diameter. So, if you want to make sure of its size, a rule of thumb is that a one carat sapphire typically measures 0.6 cm.
18KT WHITE GOLD 1.2CT EMERALD CUT BLUE SAPPHIRE AND DIAMOND FASHION RING
Sapphire is relatively hard, 9 on the Mohs scale (diamond being 10) which rates it as excellent on the gemstone durability scale. They have excellent toughness and no cleavage hence are resistant to scratching, chipping, and cracking. They are also resistant to effects of heat, light and common chemical. All other acids, bases and solvents have no effect on sapphire except for molten salts. Heat-treated and even untreated sapphires are durable. These excellent features of Sapphire make it a perfect choice for rings for daily wear.
18KT YELLOW GOLD 2.43CT BLUE SAPPHIRE AND DIAMOND RING
Having said that, it is better if you take care of them like any other jewelry. Sapphire can be scratched by other pieces of jewelry like a diamond, so it is best to store sapphire jewelry in a box or pouch. Avoid wearing them when you do rigorous kitchen or gardening work. Clean them using warm water, mild soap, and a soft bristle brush, then towel- and air-dried. Visit a jeweler at least once a year for an in-depth cleaning.
18KT WHITE GOLD 4CT BLUE SAPPHIRE RING WITH SIDE DIAMONDS
Golden Anvil Jewelers has a beautiful collection of fine quality Blue Sapphire Rings in our current inventory. Click below to have a peek and stop by our showroom to experience one on your finger for yourself!