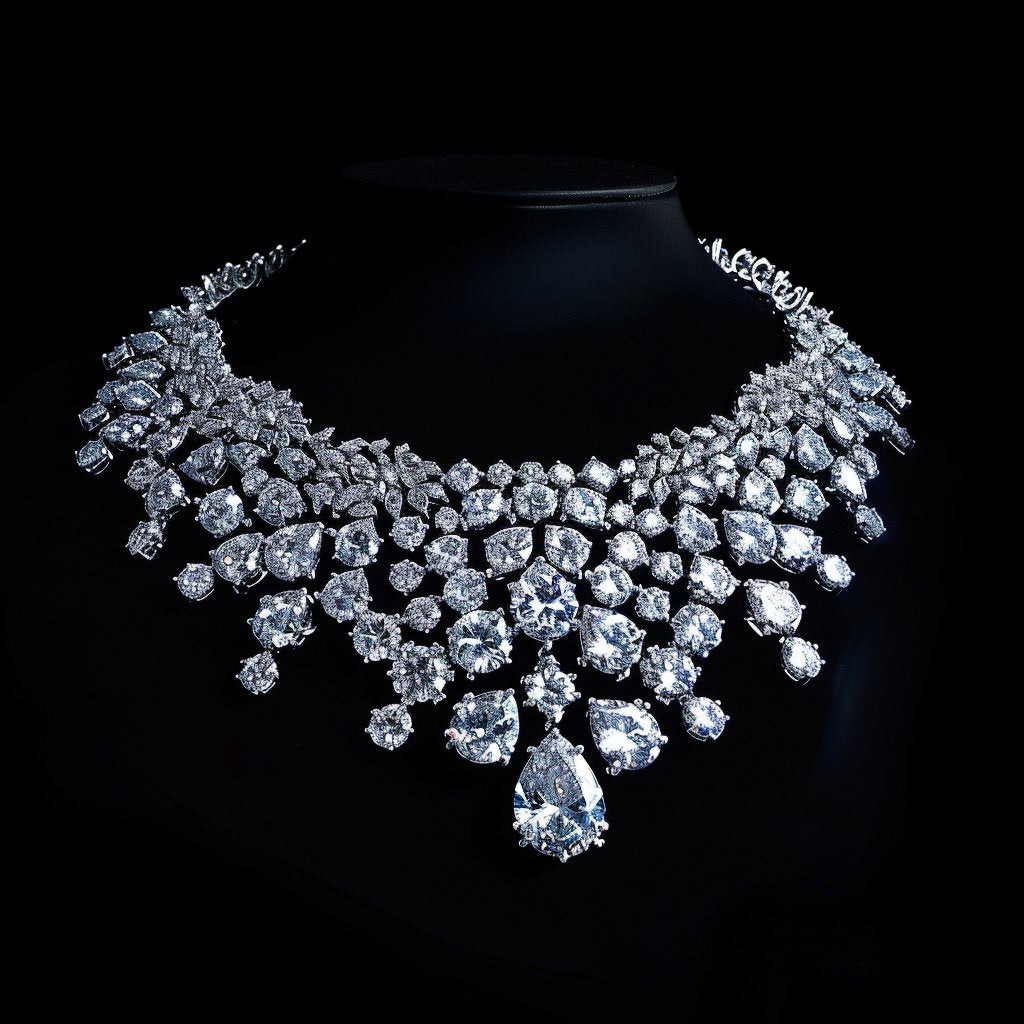 Necklaces & Pendants
It's more than just a necklace.

It's a statement of who you are.
Show your individuality with one of Golden Anvil Jewelers unique collection of necklaces. Whether chic, elegant, or classic - Golden Anvil Jewelers has the perfect necklace for the look you want. Pair chains with pendants, or find the perfect combination of gemstone and gold to create a look that is truly unique to you.