Selling Gold in Jupiter Florida Has Never Been Easier and More Profitable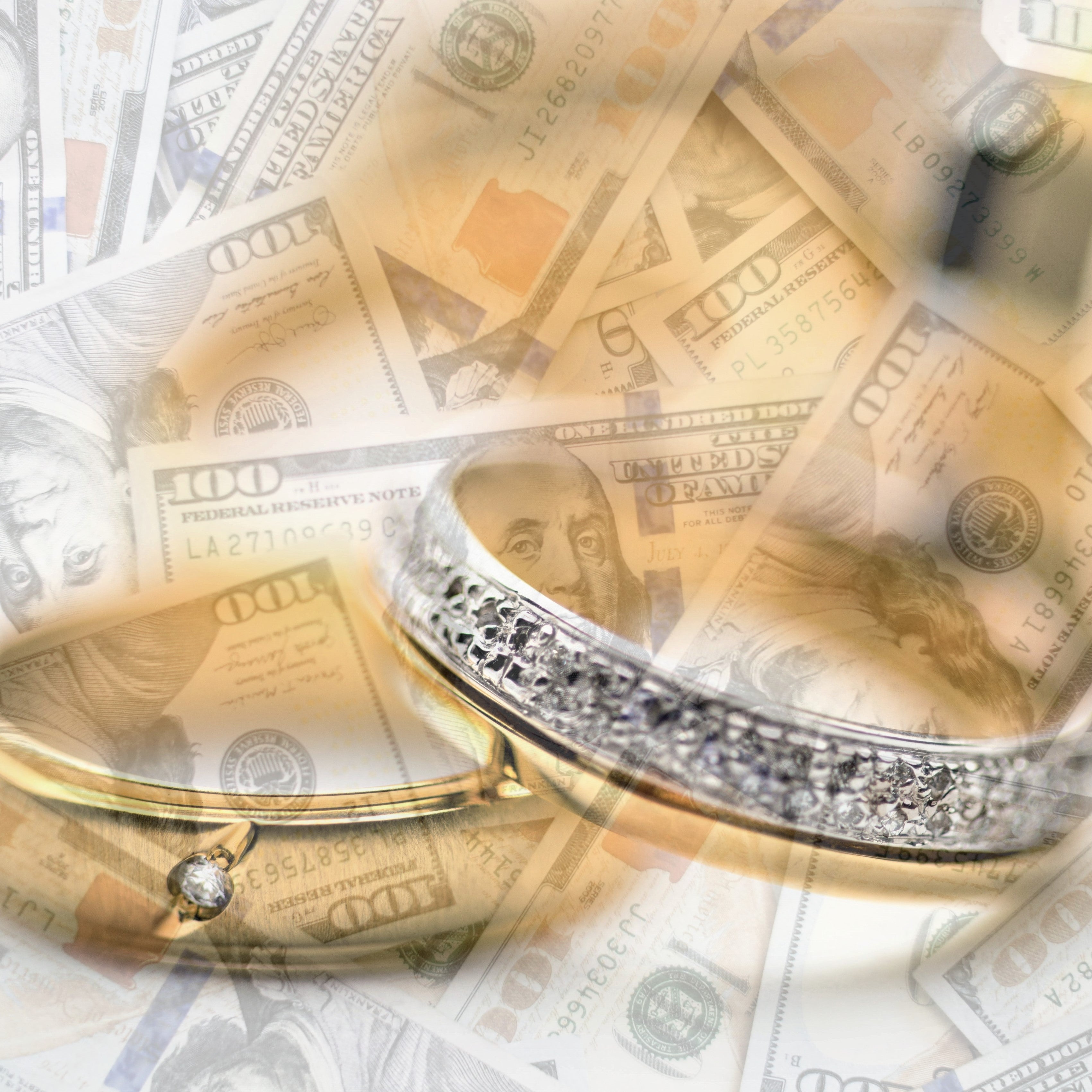 The value of gold has recently reached historic highs, and the market for selling gold has never been better! If you have gold coins or gold jewelry you were thinking about selling, Golden Anvil Jewelers is the place to go. Selling gold in Jupiter Florida has never been easier and more profitable.
How to Safely and Conveniently Sell Gold in Jupiter Florida
Where can I sell my gold?
When it comes time to sell your gold jewelry or coins, it is important to do it using the services of a trusted experienced jeweler like Golden Anvil Jewelers. Do not just go to a neighborhood pawnshop to sell your gold. Pawnshops and similar establishments will not offer you a deal based on the day's gold price. The value of the items you sell will be considerably undervalued. Golden Anvil Jewelers manufactures jewelry for other retail establishments. We need a constant supply of gold for our creations and pay top dollar for it!
How much is my gold worth?
When you decide to sell your gold, do not accept an offer that is less than the fair price of gold. The price of gold changes every day along with the price of silver and other precious metals. In late-September 2020, the price of gold per ounce was more than $1,800.00. You may have noticed that the price of gold has been on a steady increase in recent months. However, it is important to remember that the price of gold can go down. If you are considering selling some of your old jewelry or coins for cash, now is a good time to bring it in for an offer at Golden Anvil Jewelers in Jupiter Florida.
Where is there a local trusted gold expert?
Golden Anvil Jewelers is a family-owned business with more than 40 years of experience as a gold buyer in Jupiter Florida. Our in-house goldsmiths and appraisers have developed long-term relationships with our clientele built on trust and transparency. When you sell your gold to Golden Anvil Jewelers, you will see us weigh and appraise your jewelry while you wait and give you an offer based on that day's price of gold. You can verify our measure and consider our offer before selling. It truly is that simple!
Where is there a trusted gold buyer in Jupiter Florida?
When you have decided to part with your gold, take it to a reputable jeweler like Golden Anvil Jewelers. We have been buying and selling gold, silver, and platinum for over 40 years. Golden Anvil Jewelers is a trusted local gold buyer that has served thousands of customers throughout the years in Palm Beach Gardens and Jupiter, Florida.
Where is there a certified gold buyer?
There are no state or national certifications for a gold buyer. When choosing a local gold buyer, it is essential to choose your establishment based on longevity, reviews, and reputation within the community it serves. Before selling your gold, make sure you get all your questions answered by your local jeweler whose customer service you have experience with, and whom you trust.
Visit Golden Anvil Jewelers Before Gold Prices Drop!
In the rush to sell your gold at market highs, you need not compromise on quality. Golden Anvil Jewelers gives you hometown convenience along with fair market values for your gold. You can always feel rest assured you are getting the very best offer!
Gold prices have skyrocketed in recent months thanks to the economic market uncertainties caused by the global coronavirus pandemic. Confidence will eventually return. With market confidence possibly coming sooner rather than later, the price of gold will most likely trend down. Now maybe the best time in a long while to sell your gold for many years to come.
Golden Anvil Jewelers is your hometown solution for selling your gold. Stop in today and let's get the discussion started!